Kitchens
2013-09-13 14:02:47
Hi Everyone! Happy Friday.
Earlier this week we had a question that came from a client and we wanted to share it with you:
We've been working on a full kitchen renovation with her for the past few weeks and are getting close to wrapping it up (more on that later). We started talking about some of the finishes in other rooms where the kitchen is seen. Of course the topic of lighting came up and she mentioned she loves a great chandelier, but didn't know which room she should put one in.
"Which Room Should I Put a Chandelier?"
Much like what a fabulous pair of Prada shoes will do for any outfit, a chandelier will help elevate any room that it's in. Chandeliers aren't reserved for traditional or formal rooms much anymore, but in fact work beautifully in even the most modern rooms too. They're being used more and more in just about any room; laundry rooms, mud rooms, closets, dressing rooms, bathrooms. So many unexpected places and of course as expected in bedrooms, living, dining rooms and kitchens.
The point is this, there's no "right" room to put a chandelier in. Just put one in.
Here are some of our favorite finds for using a chandelier in different rooms. Have a look and get inspired. And of course, as always, let us know your thoughts.
CLOSET: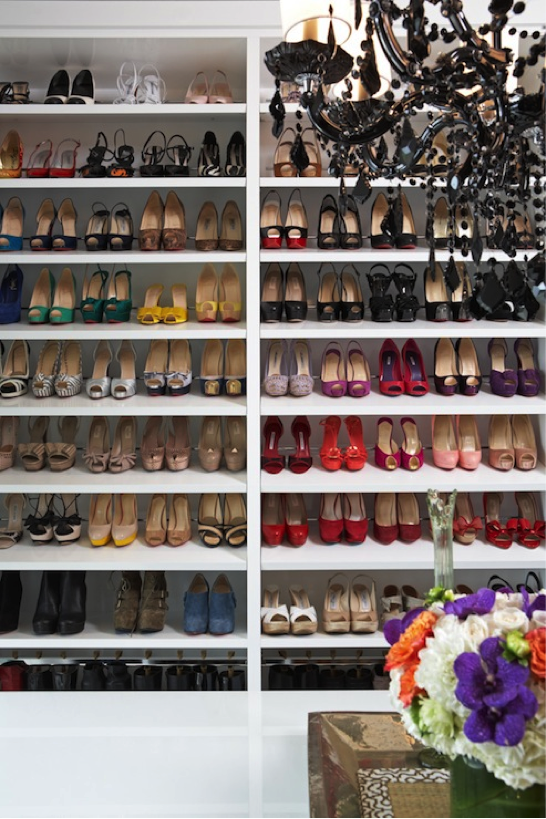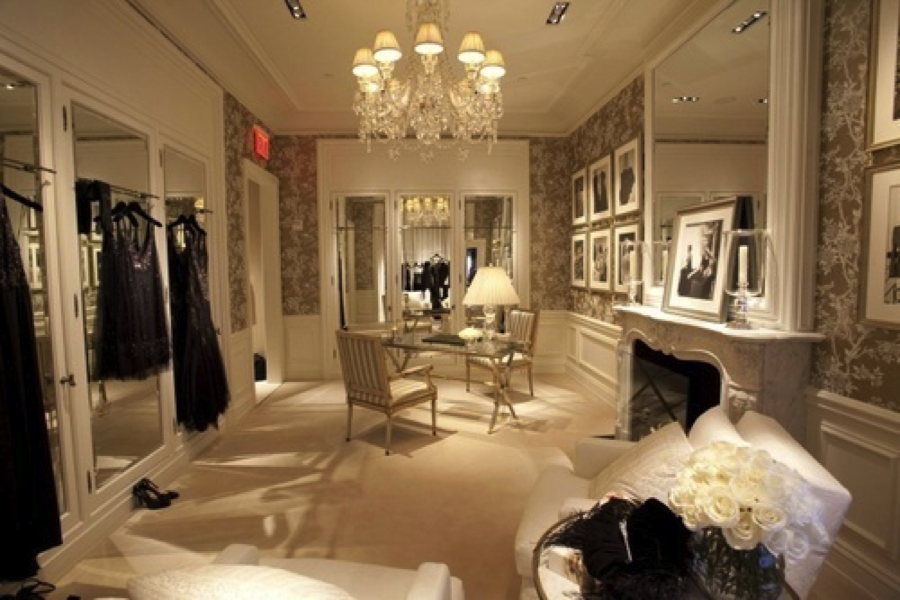 HALLWAY: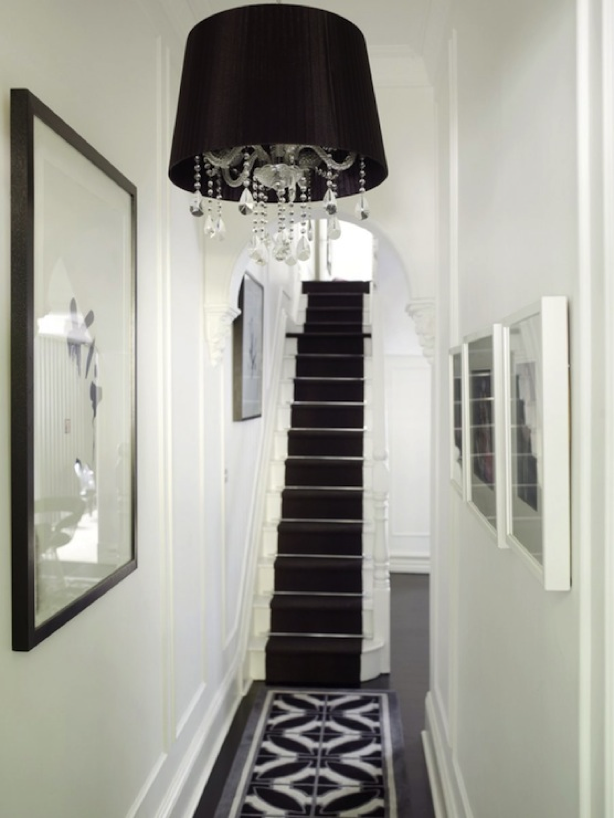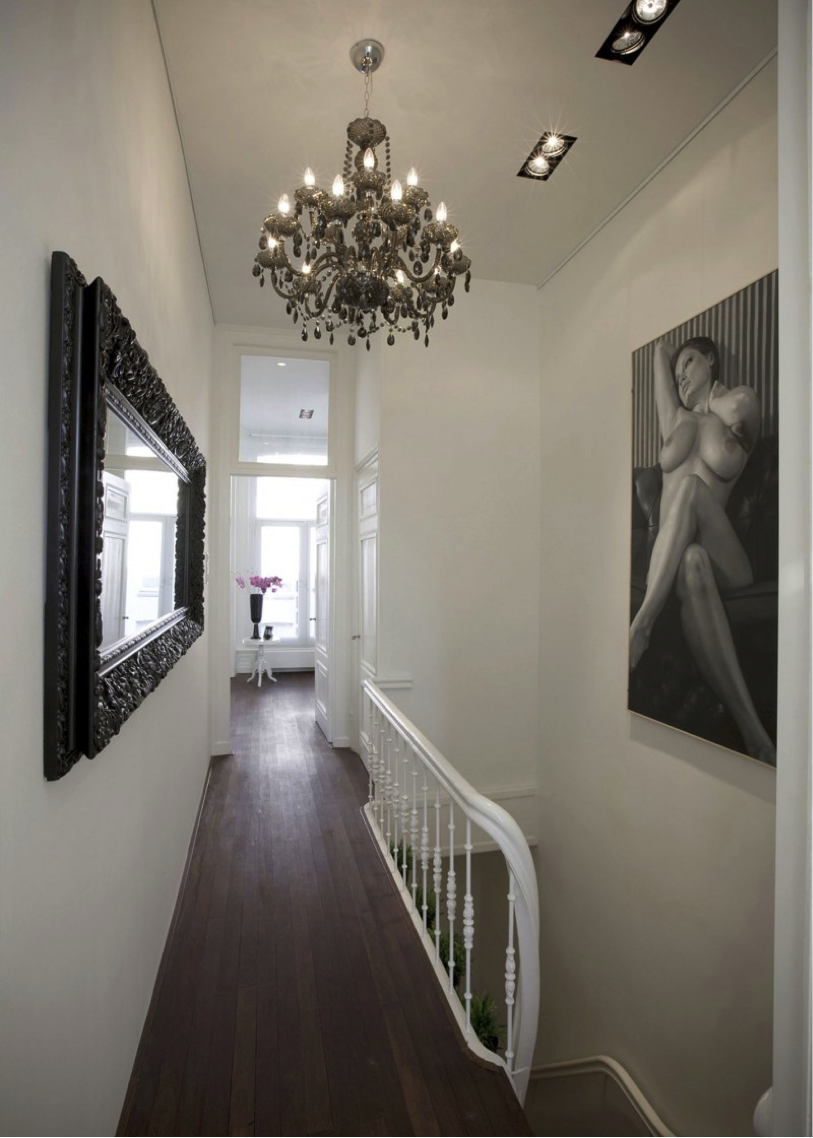 CHILDREN'S ROOM/ NURSERY: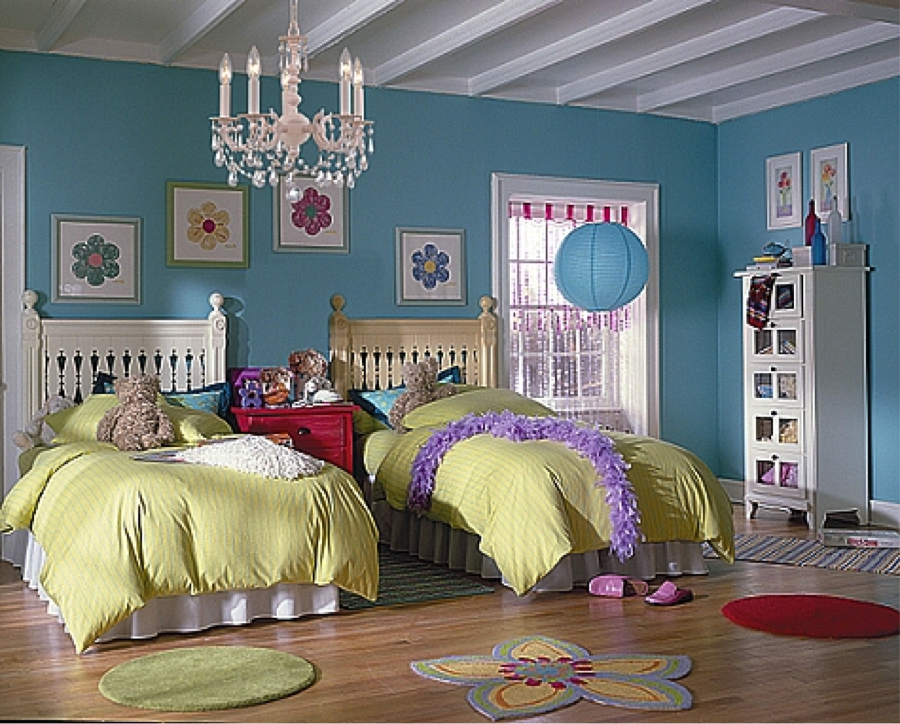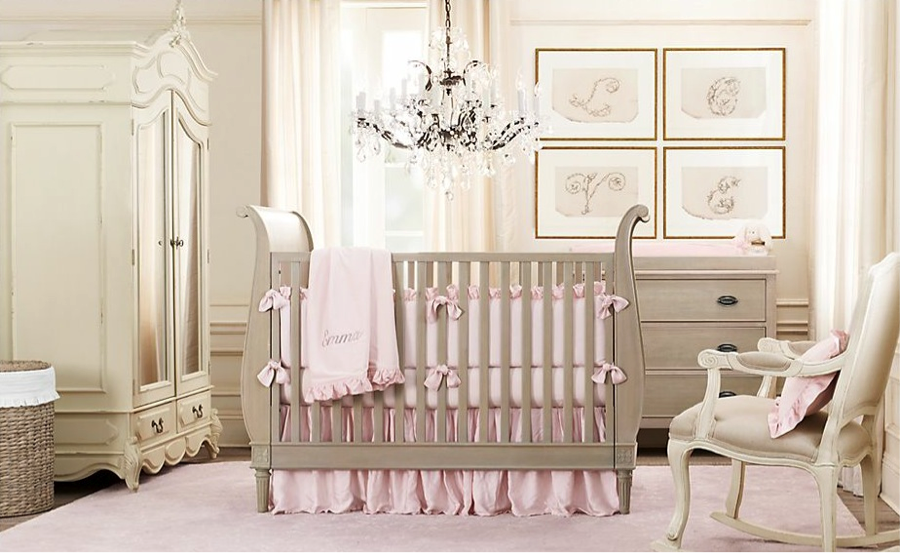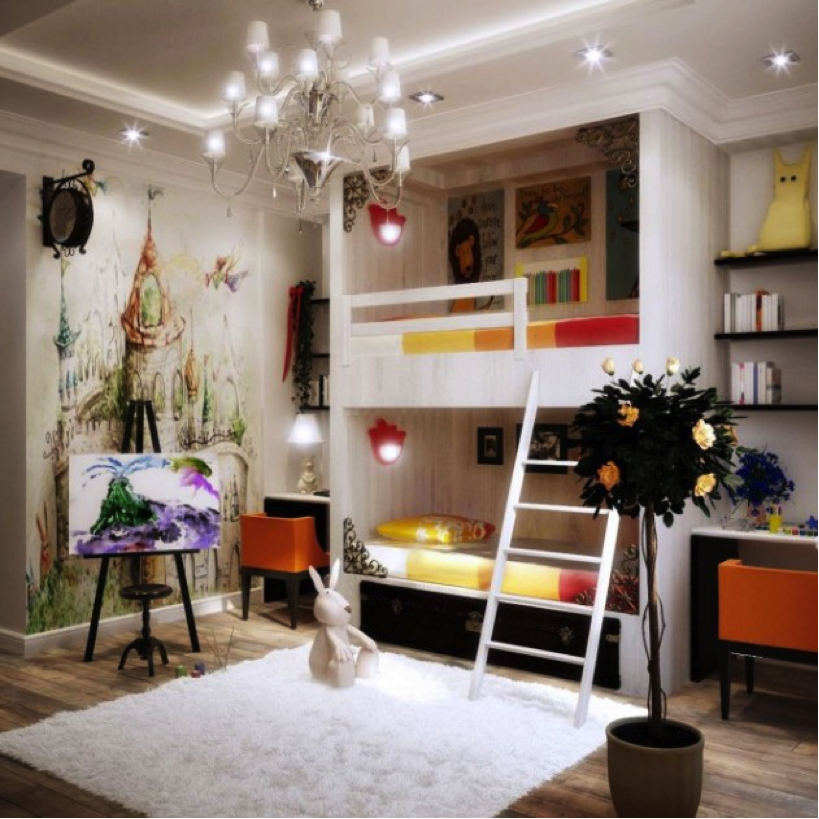 WINE CELLAR: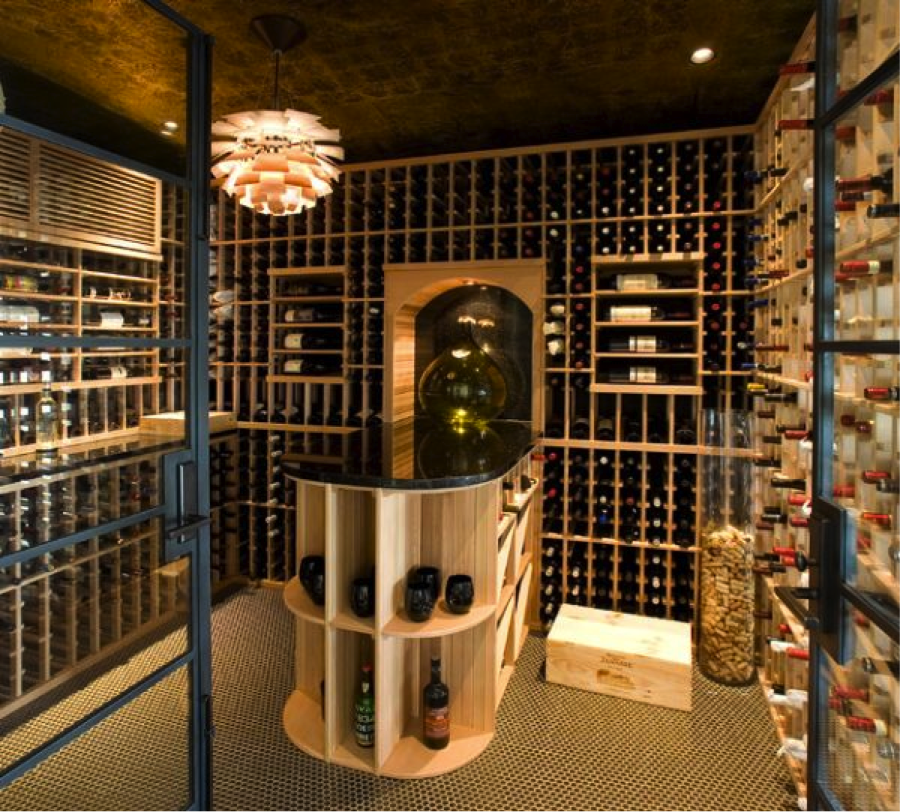 OFFICE: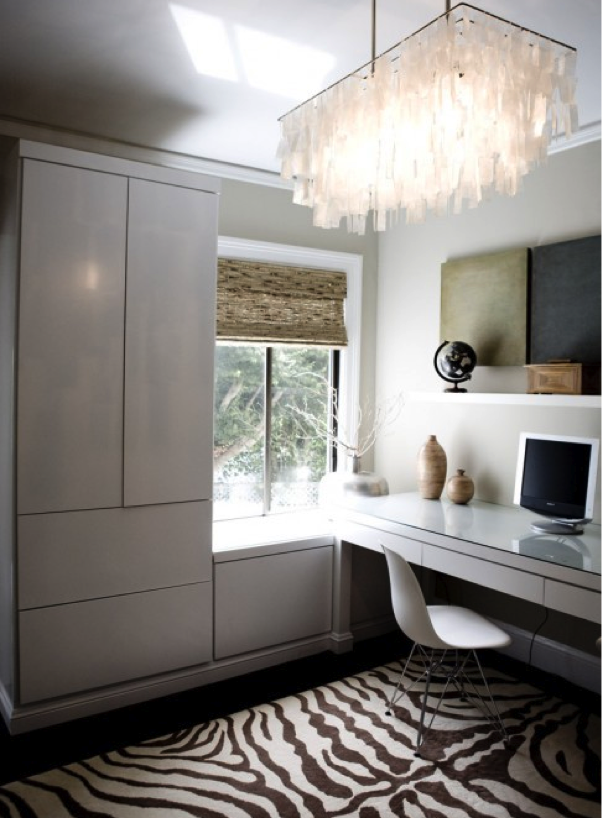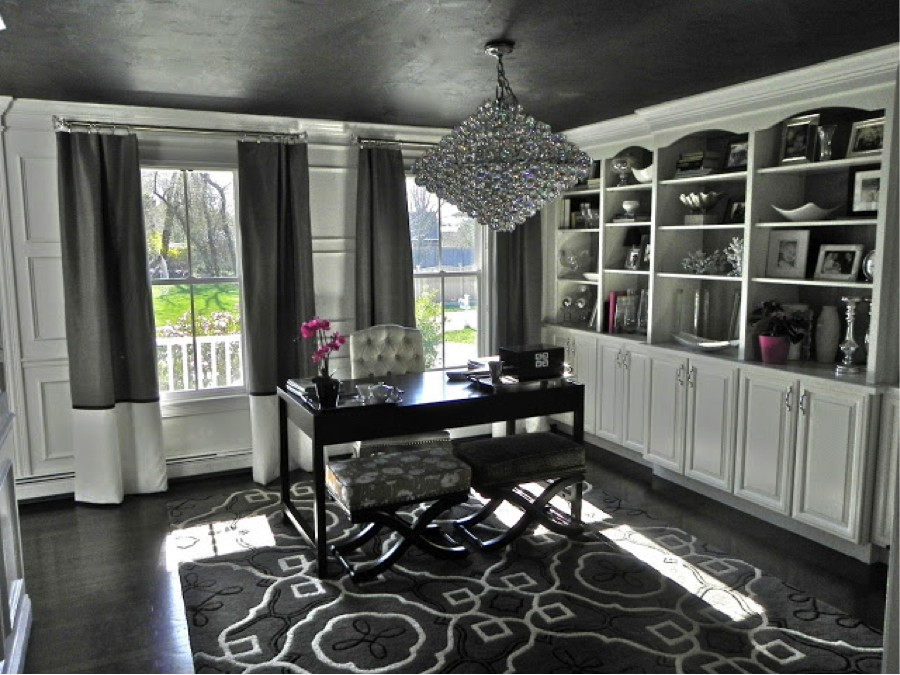 BATHROOM: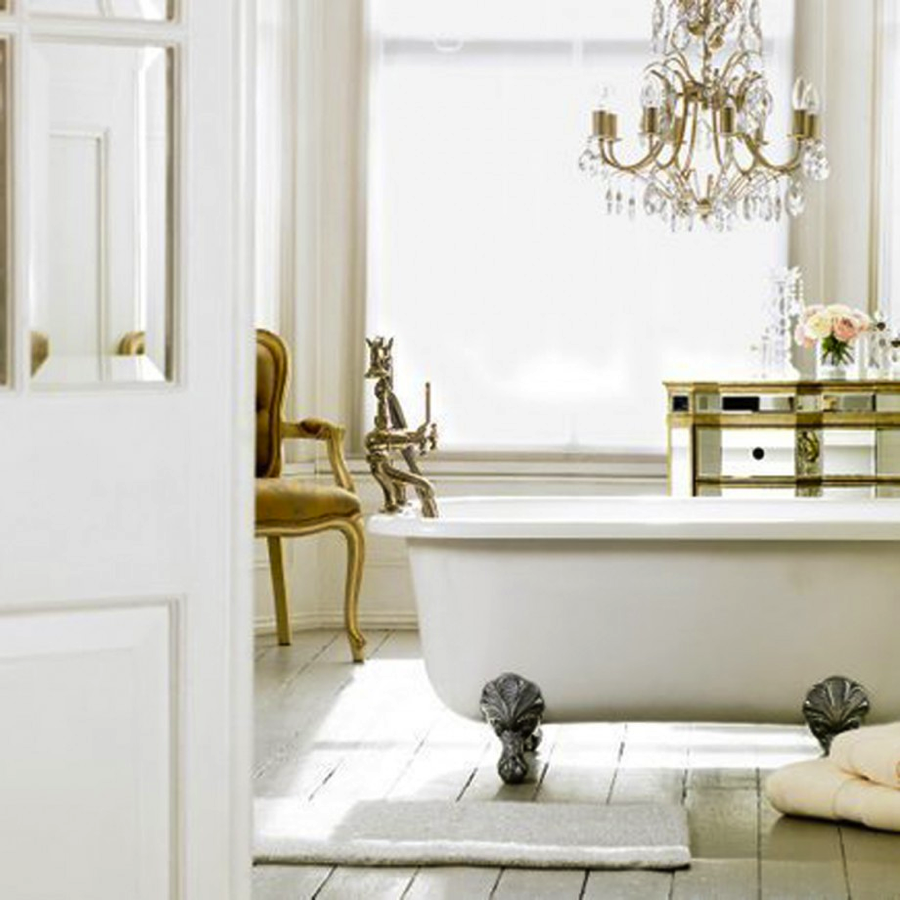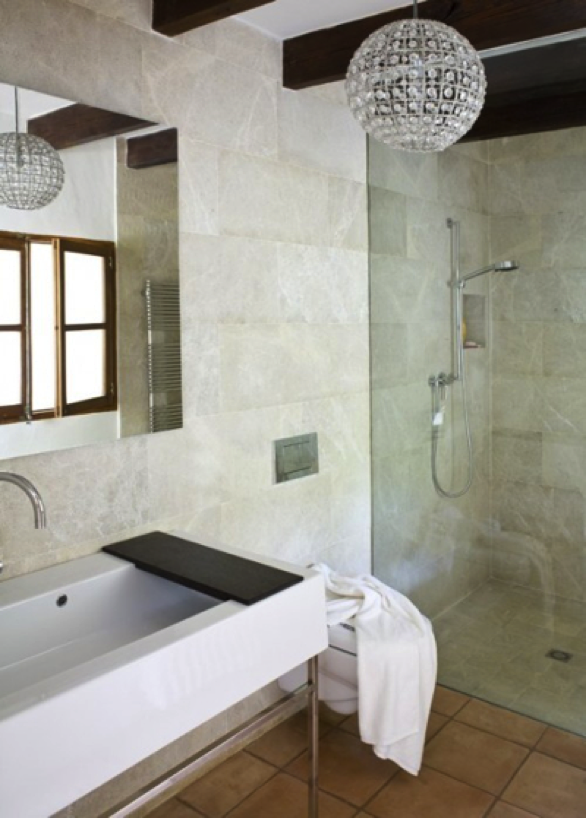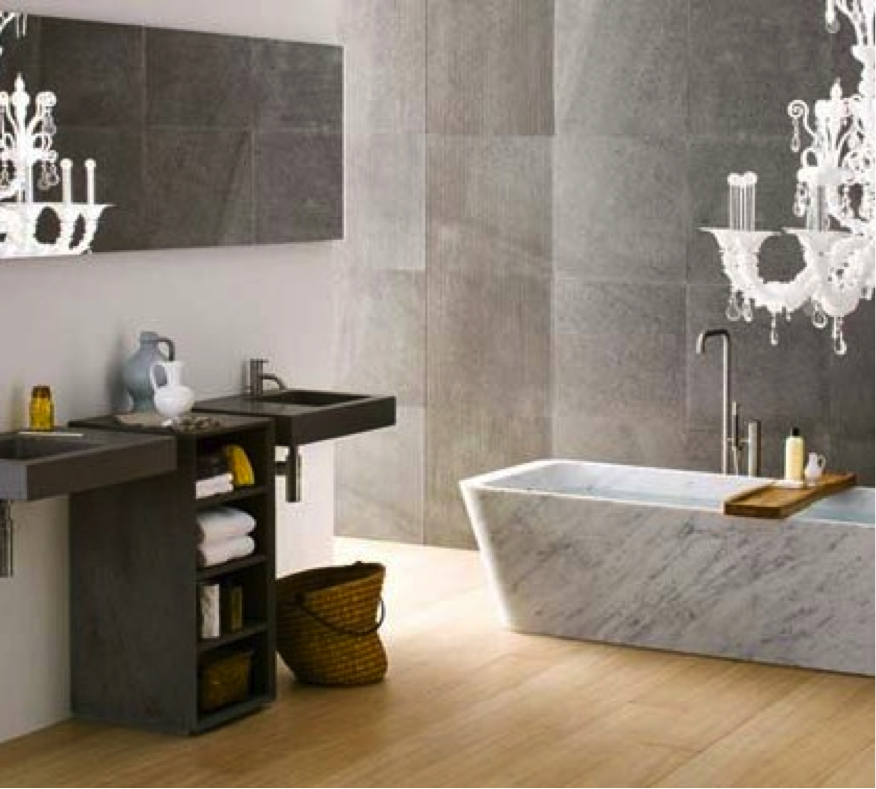 KITCHEN/DINING ROOM: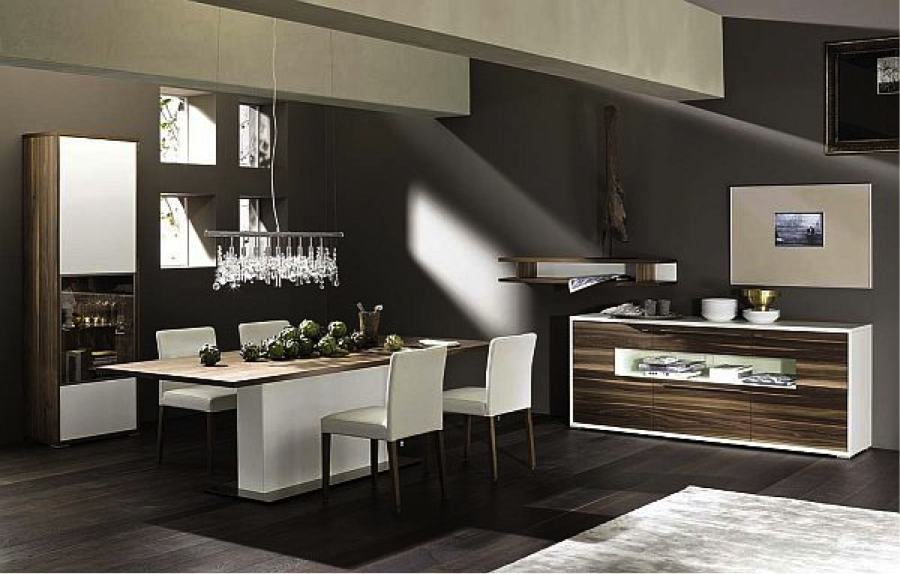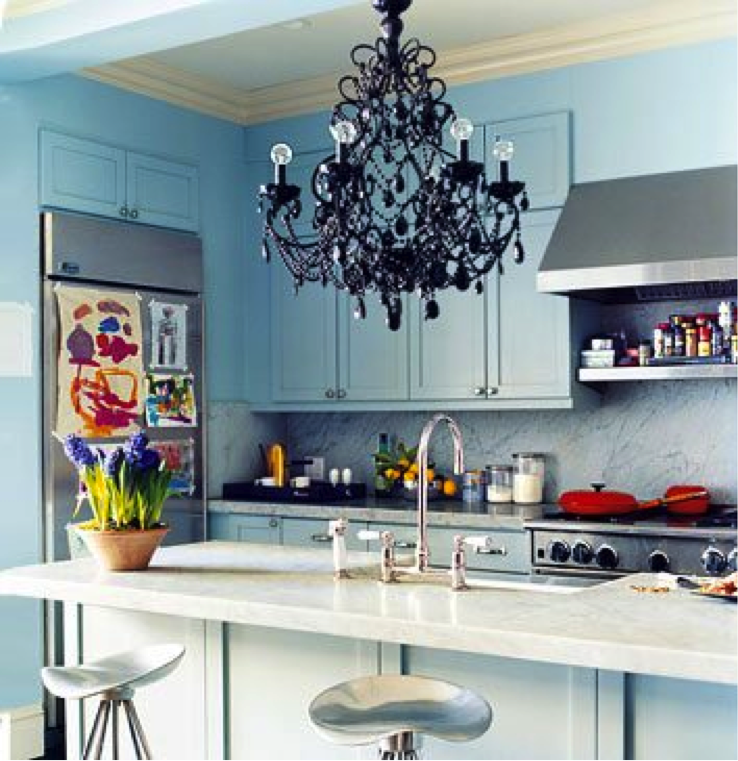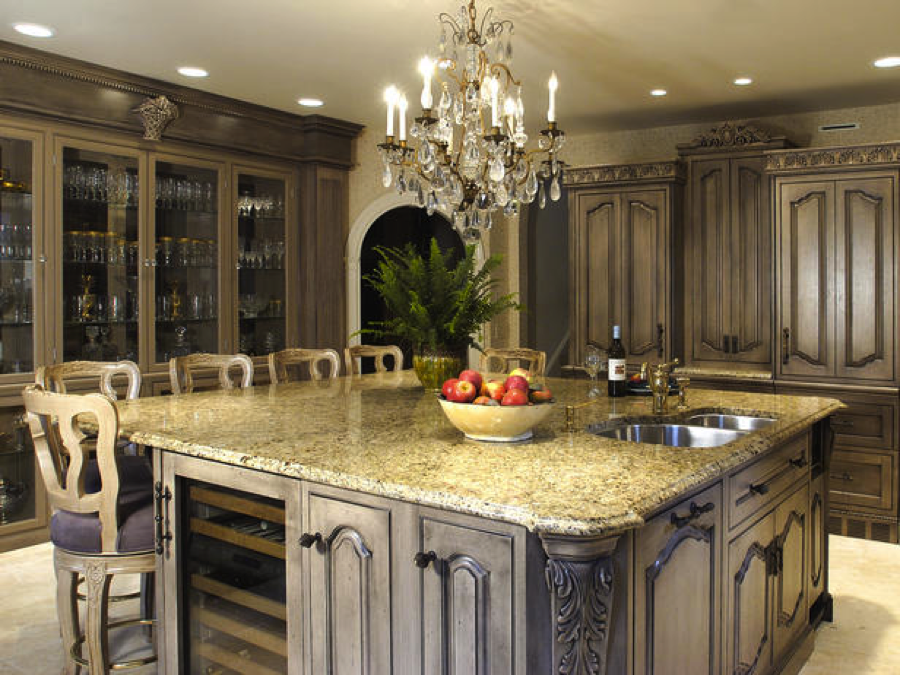 BEDROOM: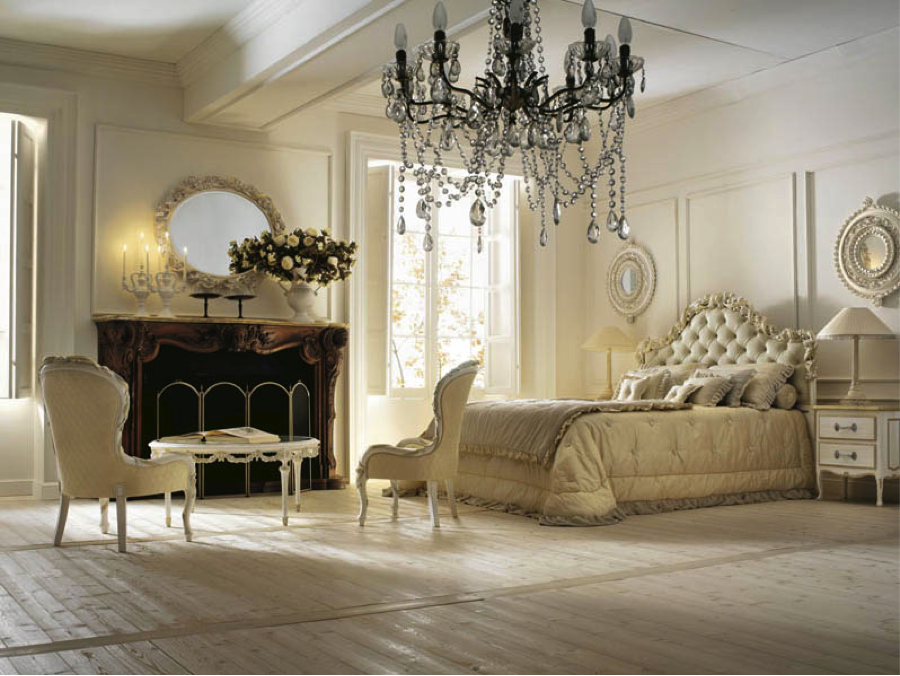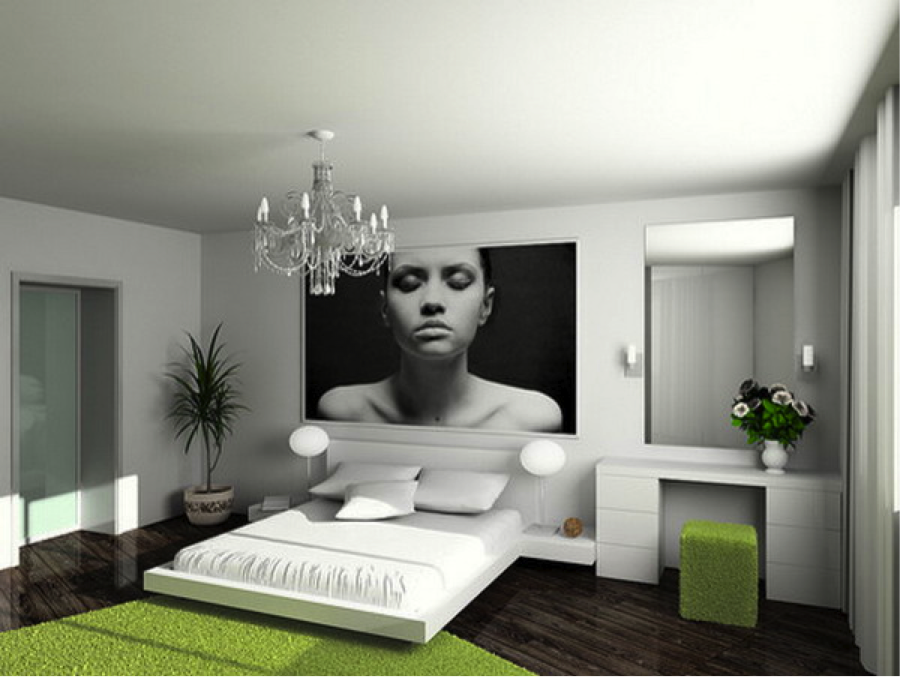 LIVING ROOM: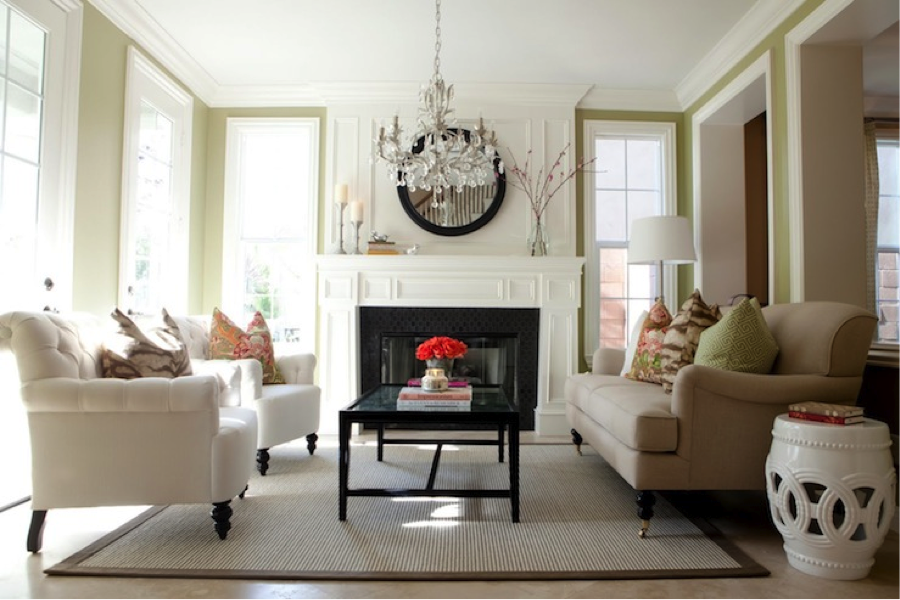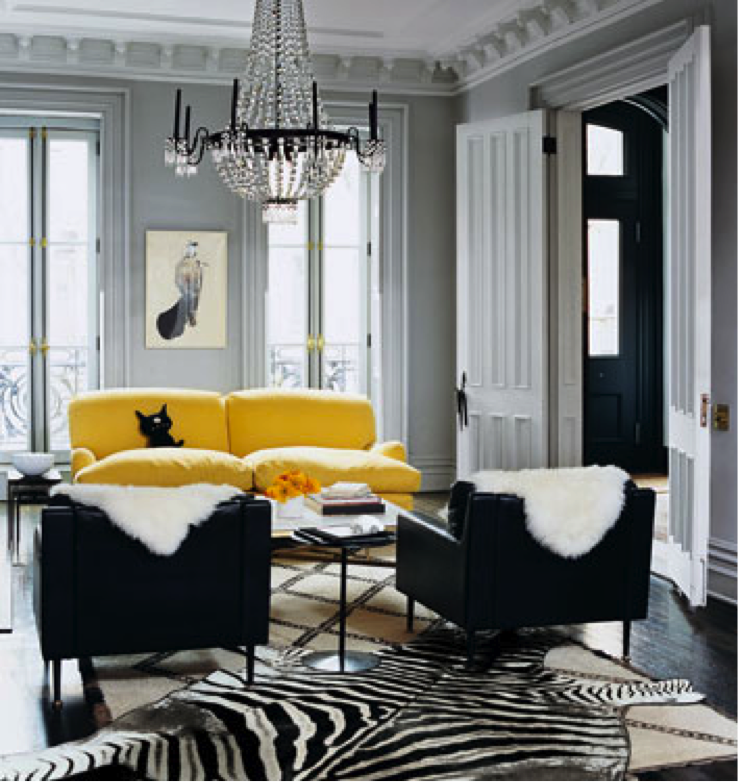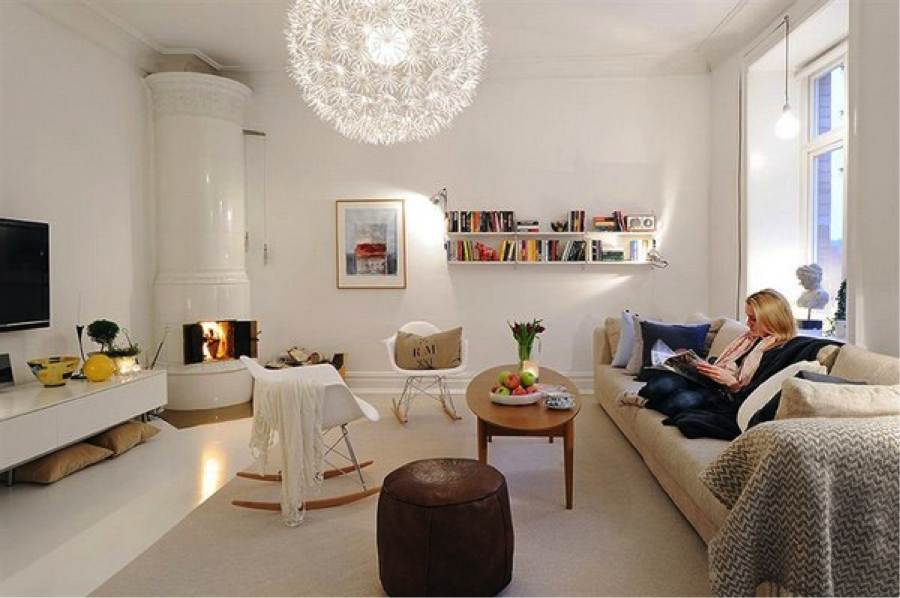 Posted in:
Apartment Renovations
Bathroom Renovations
Design
Kitchen Renovations
Tagged in: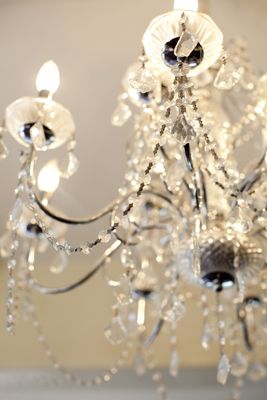 Read more...
0 comments
---
2013-09-04 17:59:48
When we do apartment renovations, particularly on older buildings, one of the things we try hard to do is to preserve the original parts as much as possible. From doorknobs to lighting fixtures, cabinets to windows – they all have this certain history with the apartment that we think should remain intact.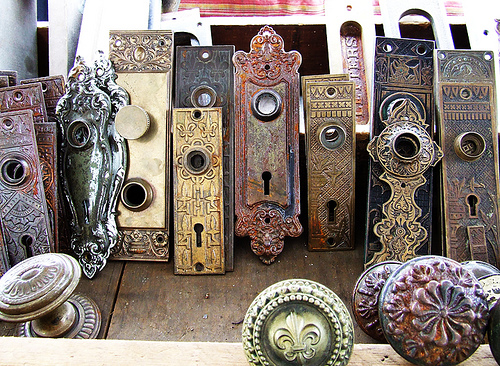 Sometimes, though, the owners aren't so sure. Other times, these historical pieces are so badly damaged that restoration isn't possible. In this case, we need to find replacements. Having done this for so many years, we've been to most of the best antique stores in New York City, so we thought we'd share with you some of our favorites.
Dorset Finds
Clinton Hill, Brooklyn
(646) 460-2810
dorsetfindsstore.com
Gramercy Vintage Furniture & Consignment
250 Third Ave.
New York, NY 10010
(212) 477-7156
gramercyvintagefurniture.com
Luddite Antiques
201 Franklin Street
Brooklyn
718-387-3450
www.luddite.us/store
Manhattan Art and Antiques Center
1050 Second Avenue at 56th Street
New York, NY 10022
212.355.4400
www.the-maac.com
New York Vintage 
117 West 25th Street
212-647-1107
newyorkvintage.com
Olde Good Things
124 West 24th Street
New York, NY 10011
212-989-8401
www.ogtstore.com
White Trash
304 E. 5th St.
New York, NY 10003
(212) 598-5956
whitetrashnyc.com
Yesterday's News / Brownstone Treasures
428 Court St.
Brooklyn, NY 11231
(718) 875-0546
brownstonetreasures.com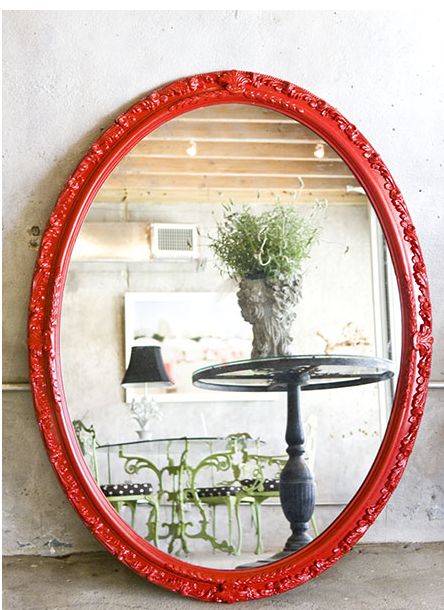 Happy Hunting and don't forget to let us know how your search went…
Posted in:
Apartment Renovations
Bathroom Renovations
Design
Kitchen Renovations
Tagged in:
Read more...
0 comments
---