Hi Everyone! Happy Friday.
Earlier this week we had a question that came from a client and we wanted to share it with you:
We've been working on a full kitchen renovation with her for the past few weeks and are getting close to wrapping it up (more on that later). We started talking about some of the finishes in other rooms where the kitchen is seen. Of course the topic of lighting came up and she mentioned she loves a great chandelier, but didn't know which room she should put one in.
"Which Room Should I Put a Chandelier?"
Much like what a fabulous pair of Prada shoes will do for any outfit, a chandelier will help elevate any room that it's in. Chandeliers aren't reserved for traditional or formal rooms much anymore, but in fact work beautifully in even the most modern rooms too. They're being used more and more in just about any room; laundry rooms, mud rooms, closets, dressing rooms, bathrooms. So many unexpected places and of course as expected in bedrooms, living, dining rooms and kitchens.
The point is this, there's no "right" room to put a chandelier in. Just put one in.
Here are some of our favorite finds for using a chandelier in different rooms. Have a look and get inspired. And of course, as always, let us know your thoughts.
CLOSET: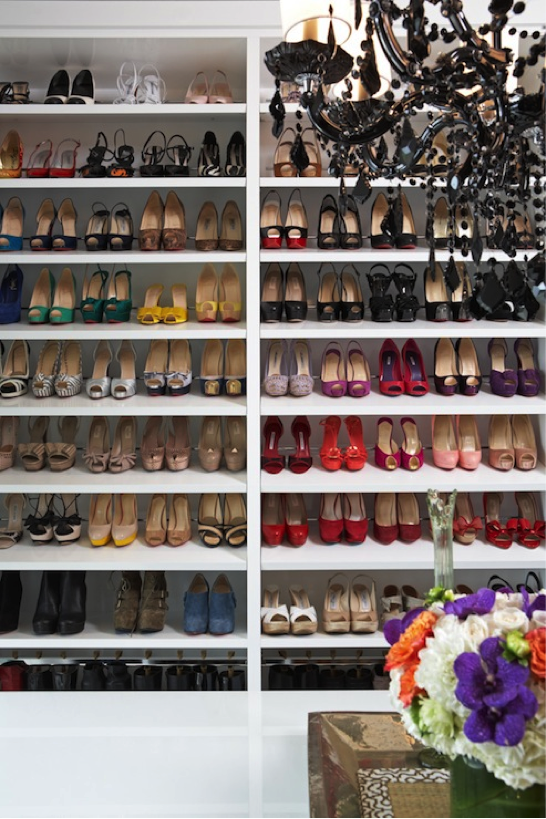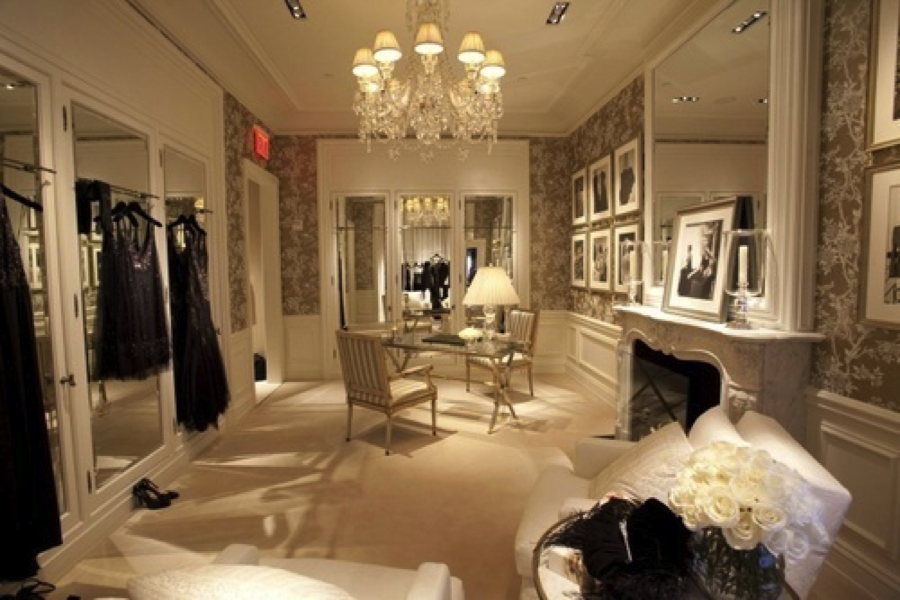 HALLWAY: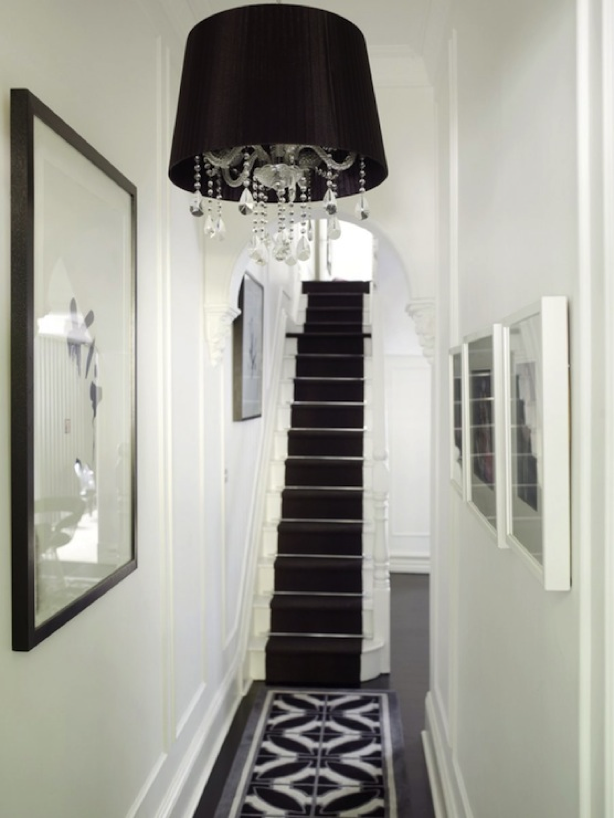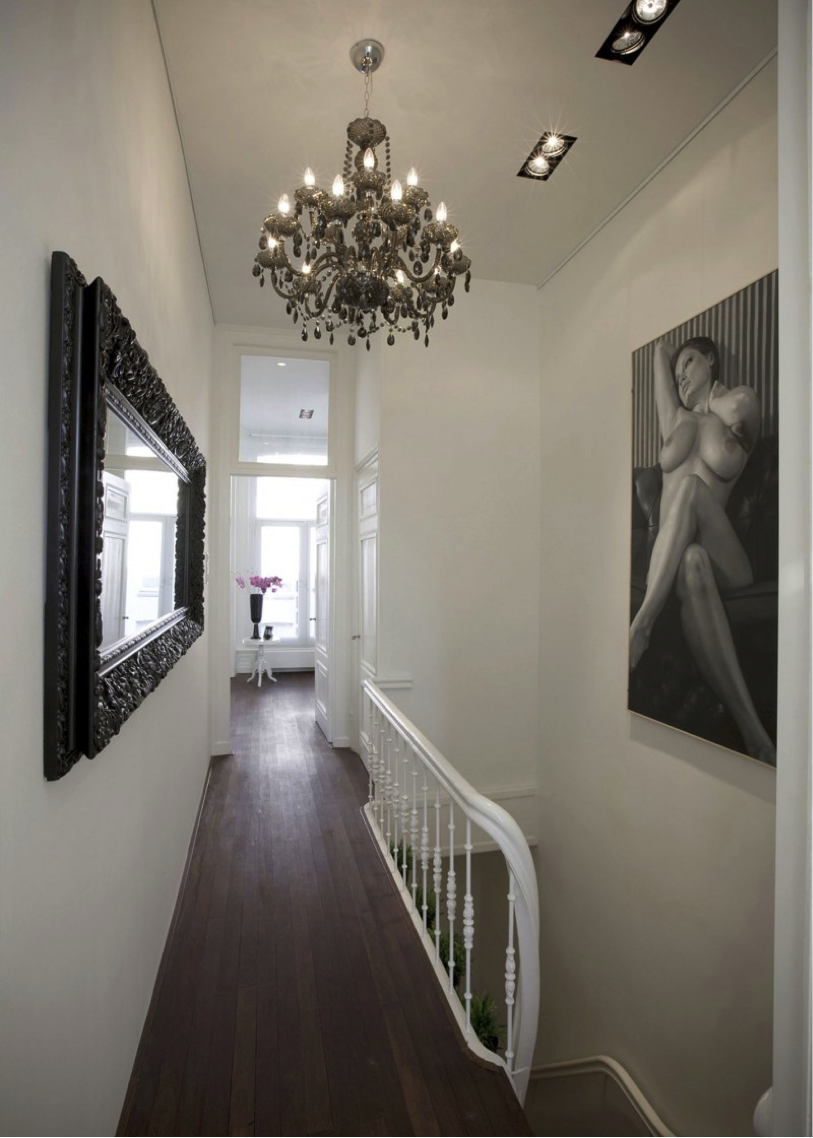 CHILDREN'S ROOM/ NURSERY: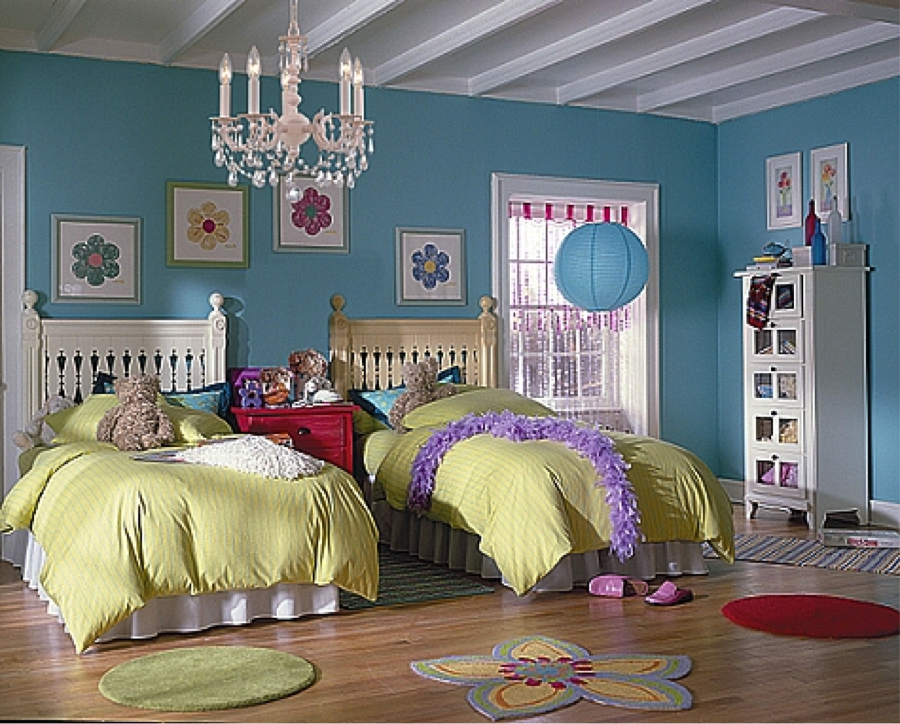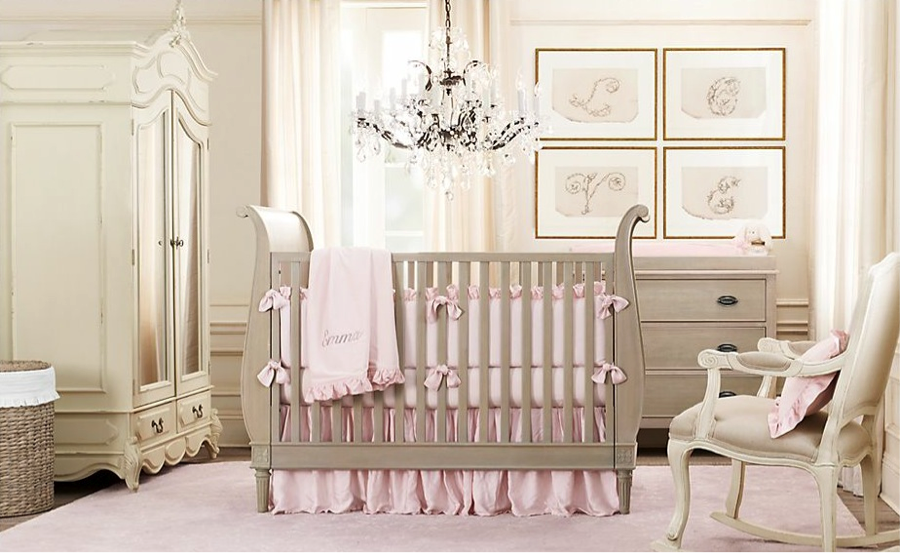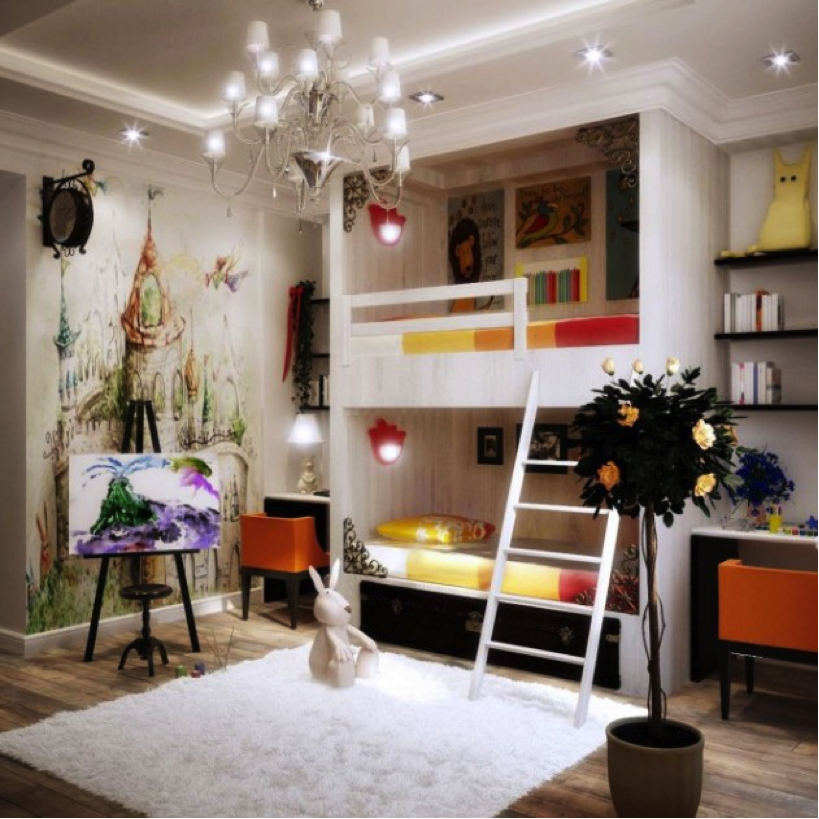 WINE CELLAR: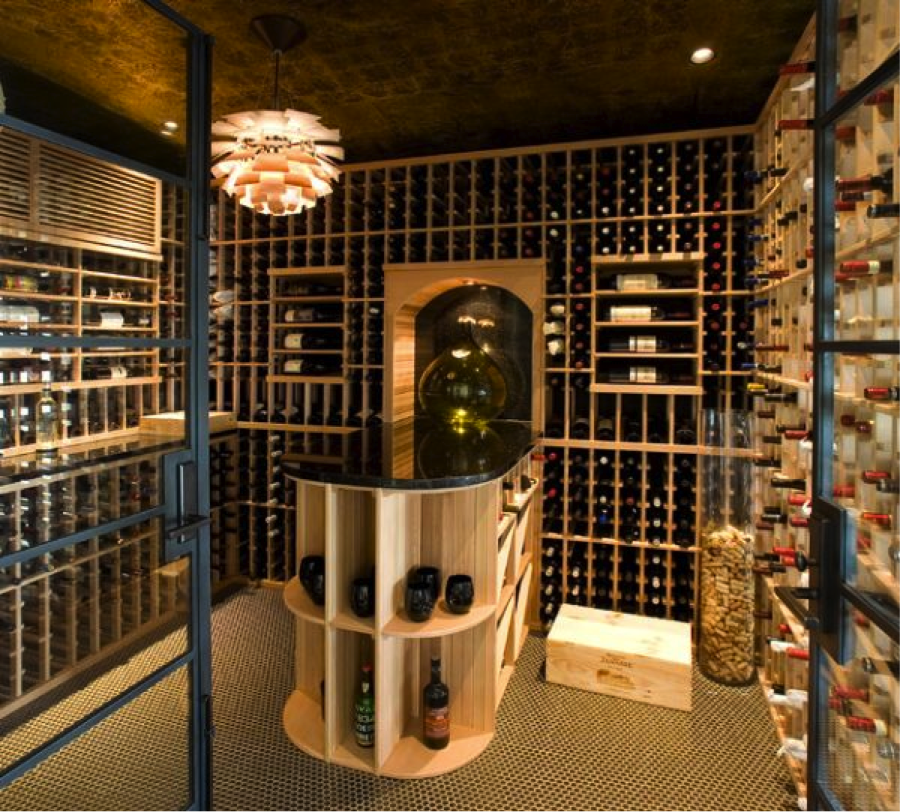 OFFICE: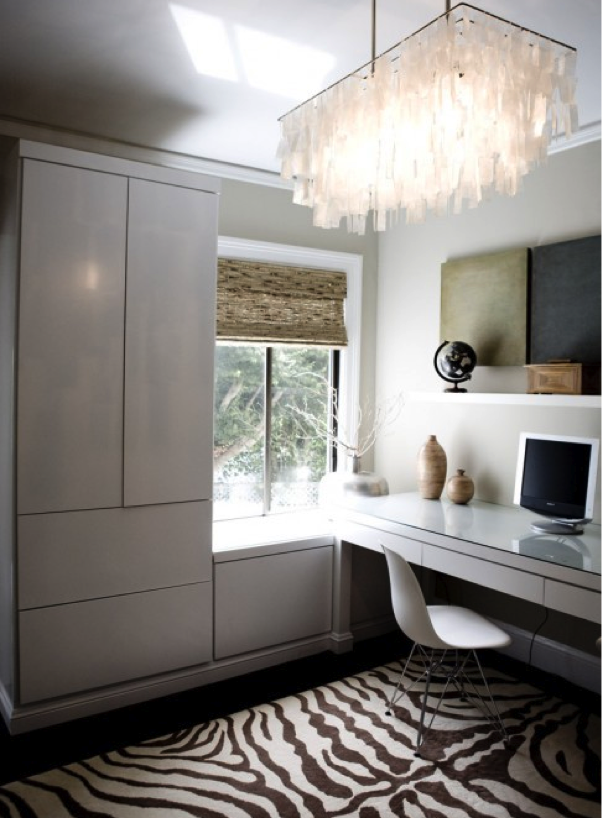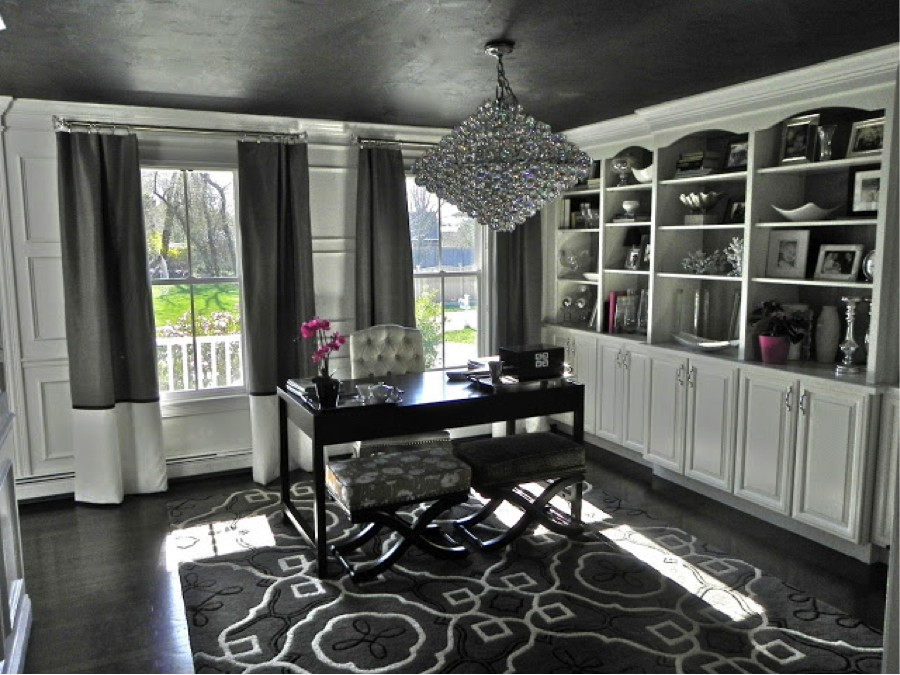 BATHROOM: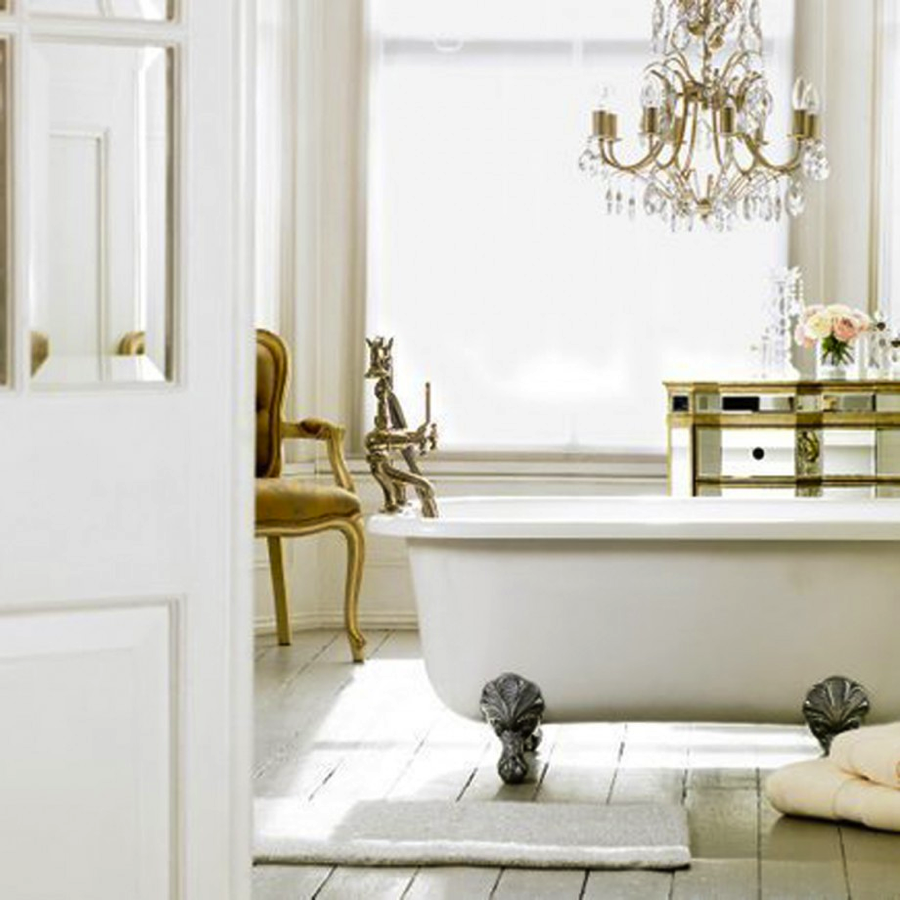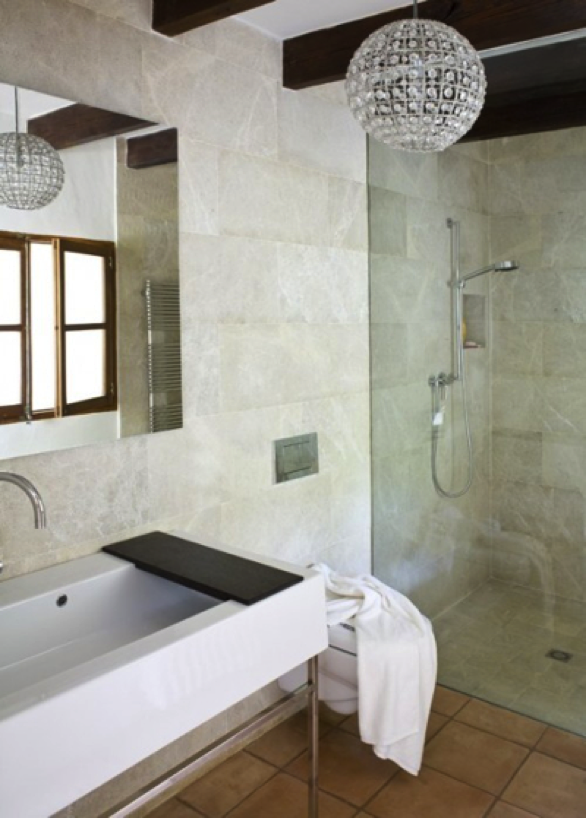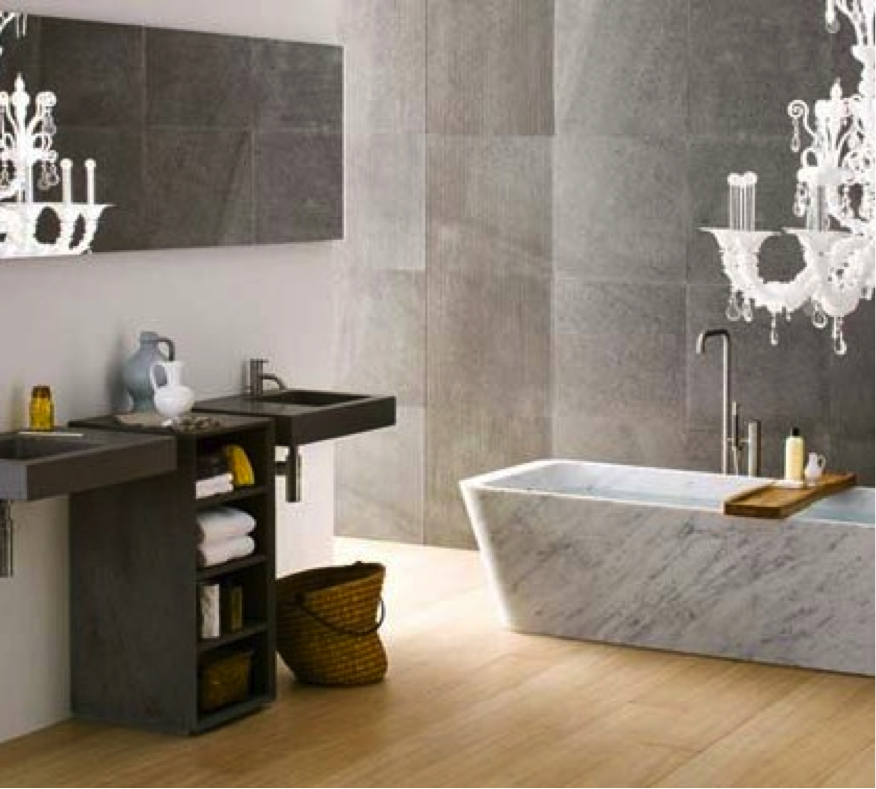 KITCHEN/DINING ROOM: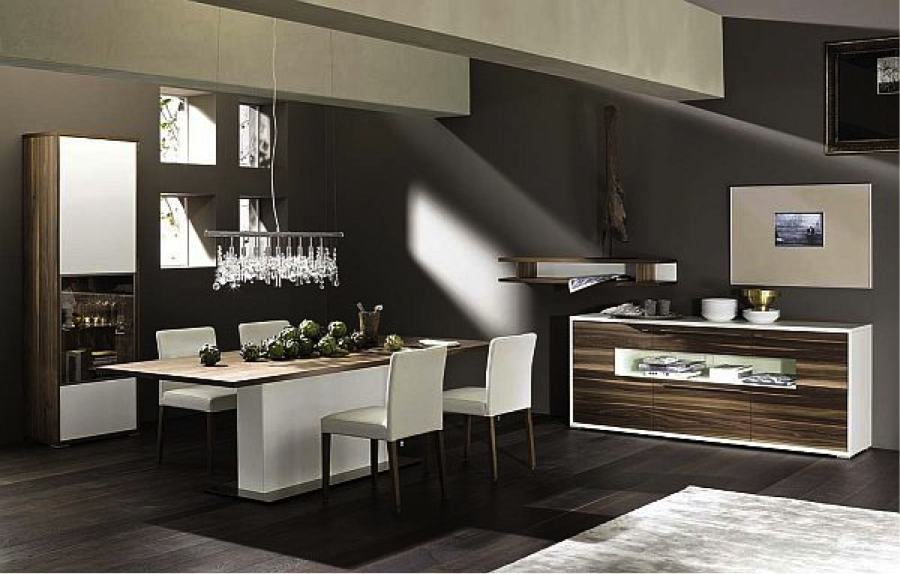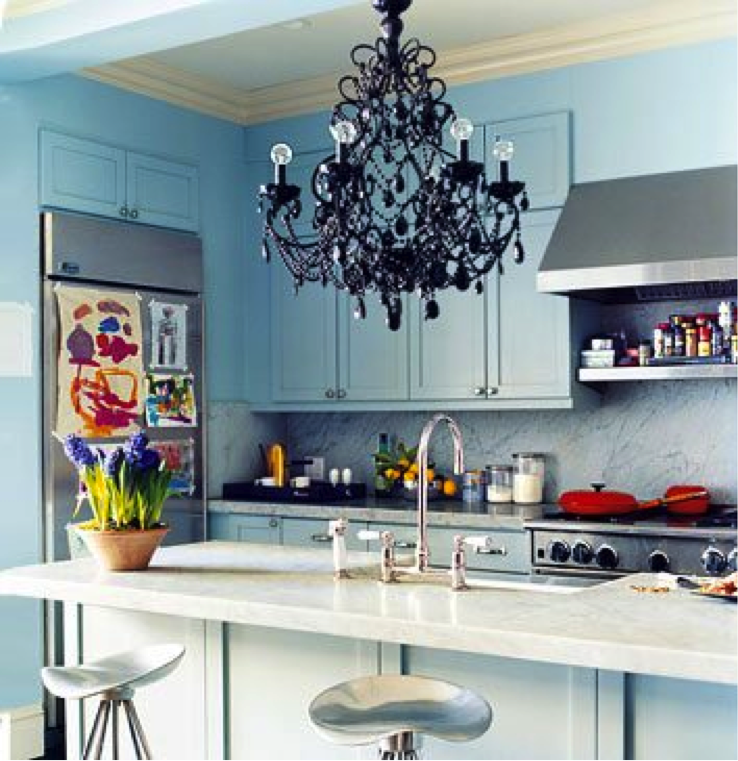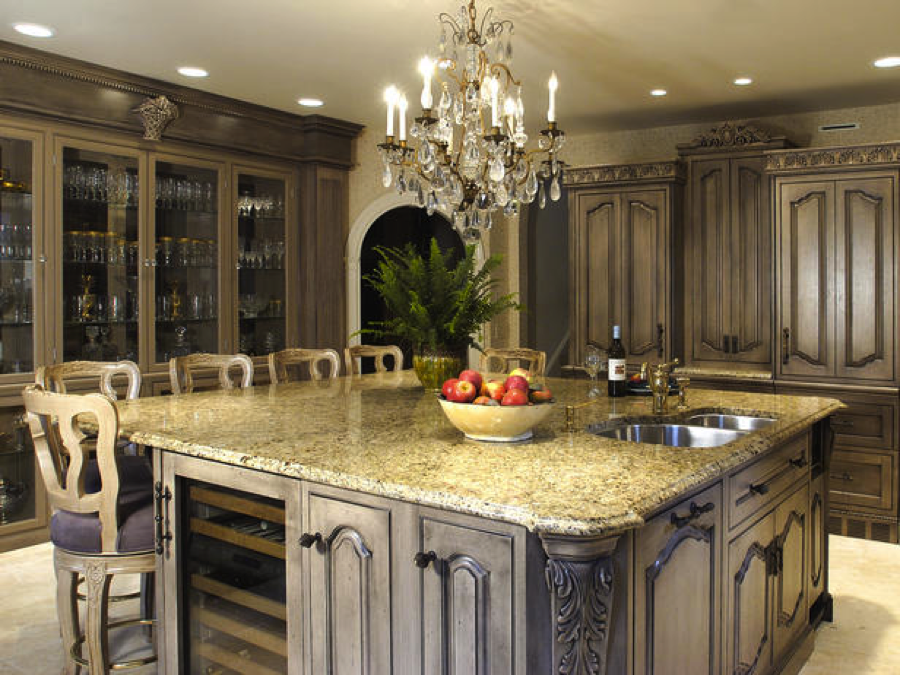 BEDROOM: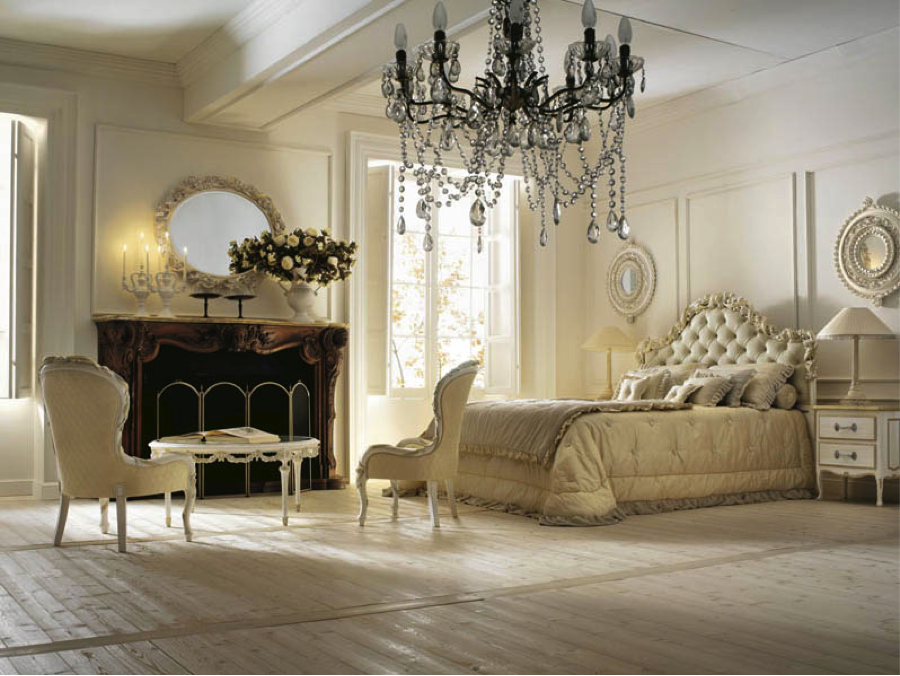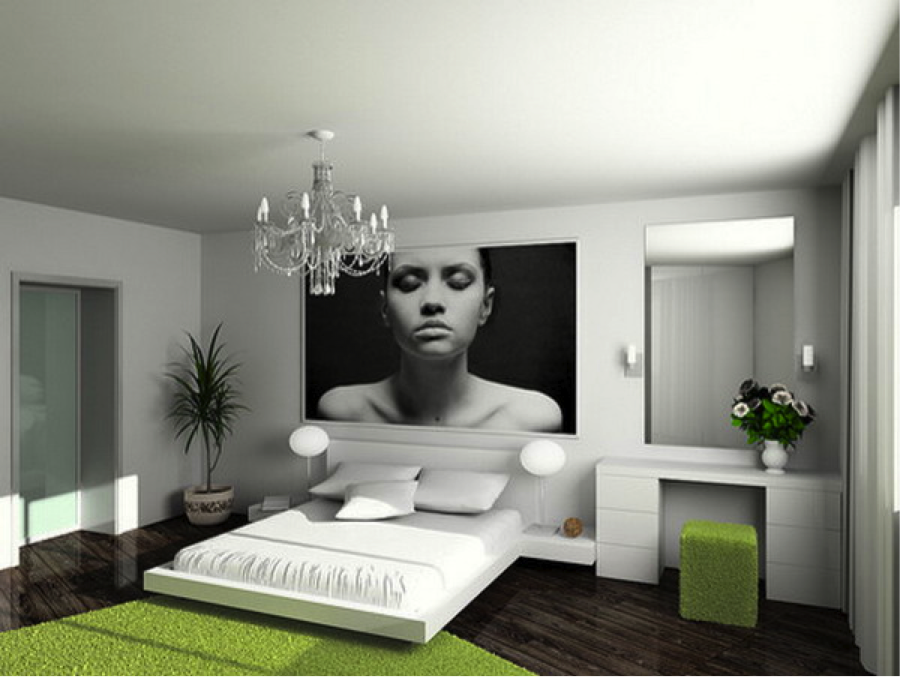 LIVING ROOM: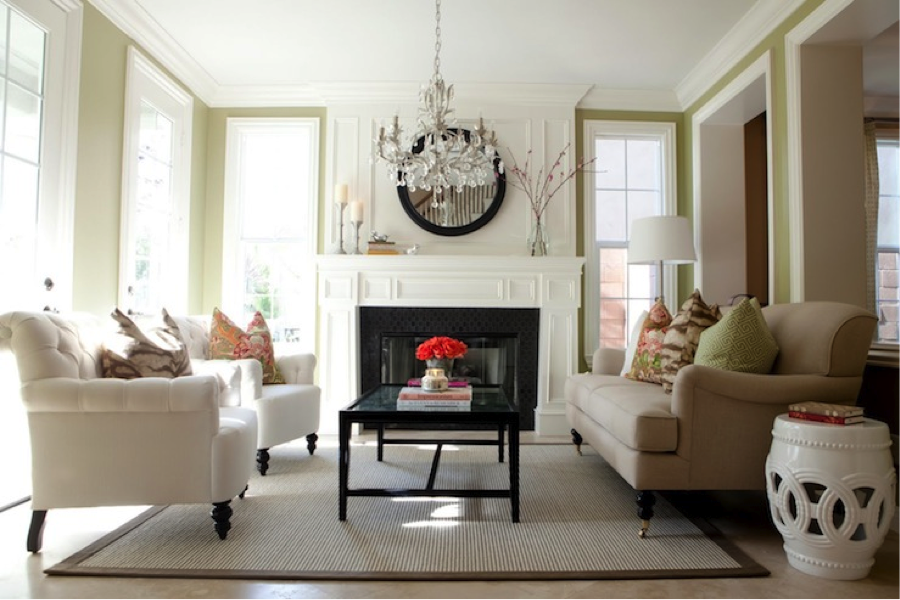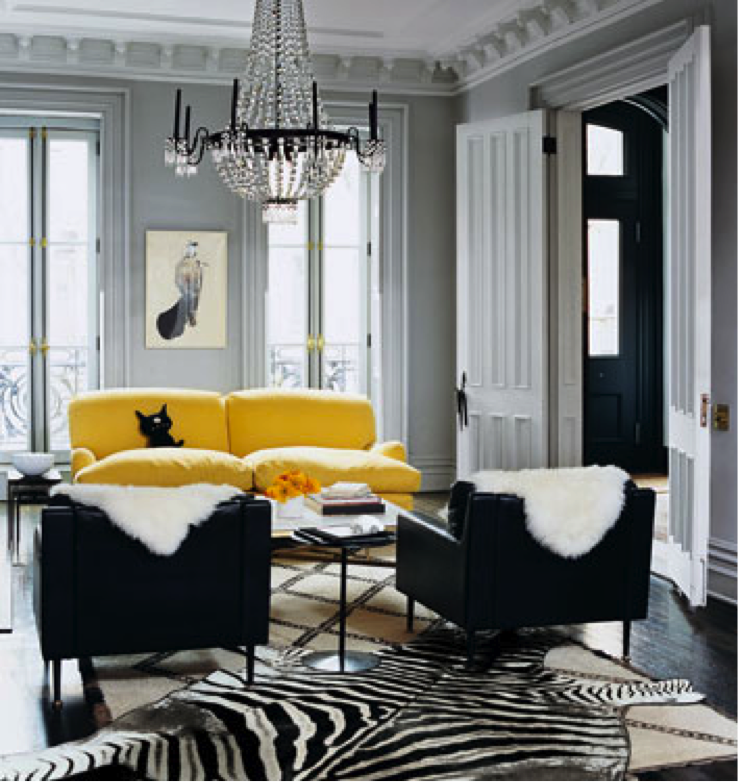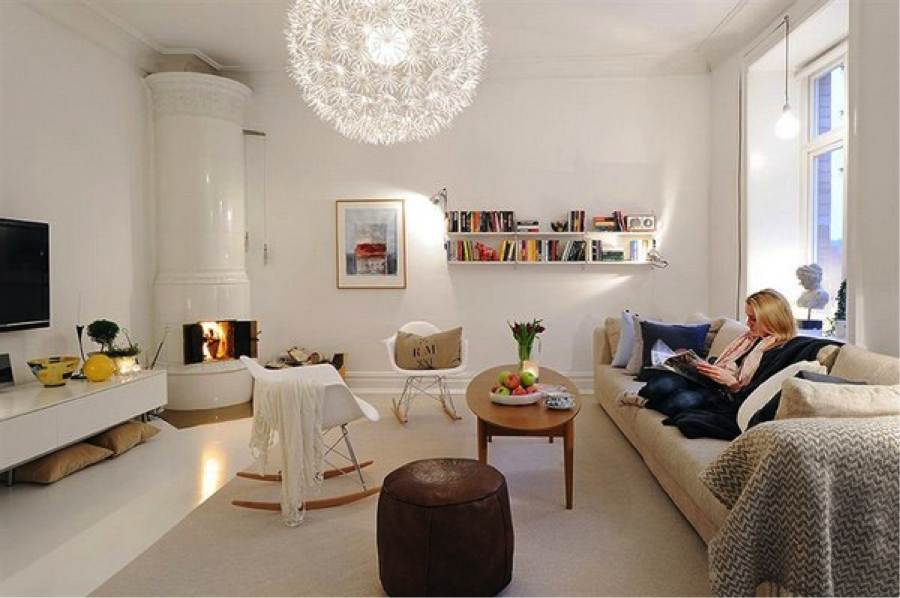 Tags: chandelier